A first of its kind project is born in the shadows of Atlanta's new Mercedes Benz Stadium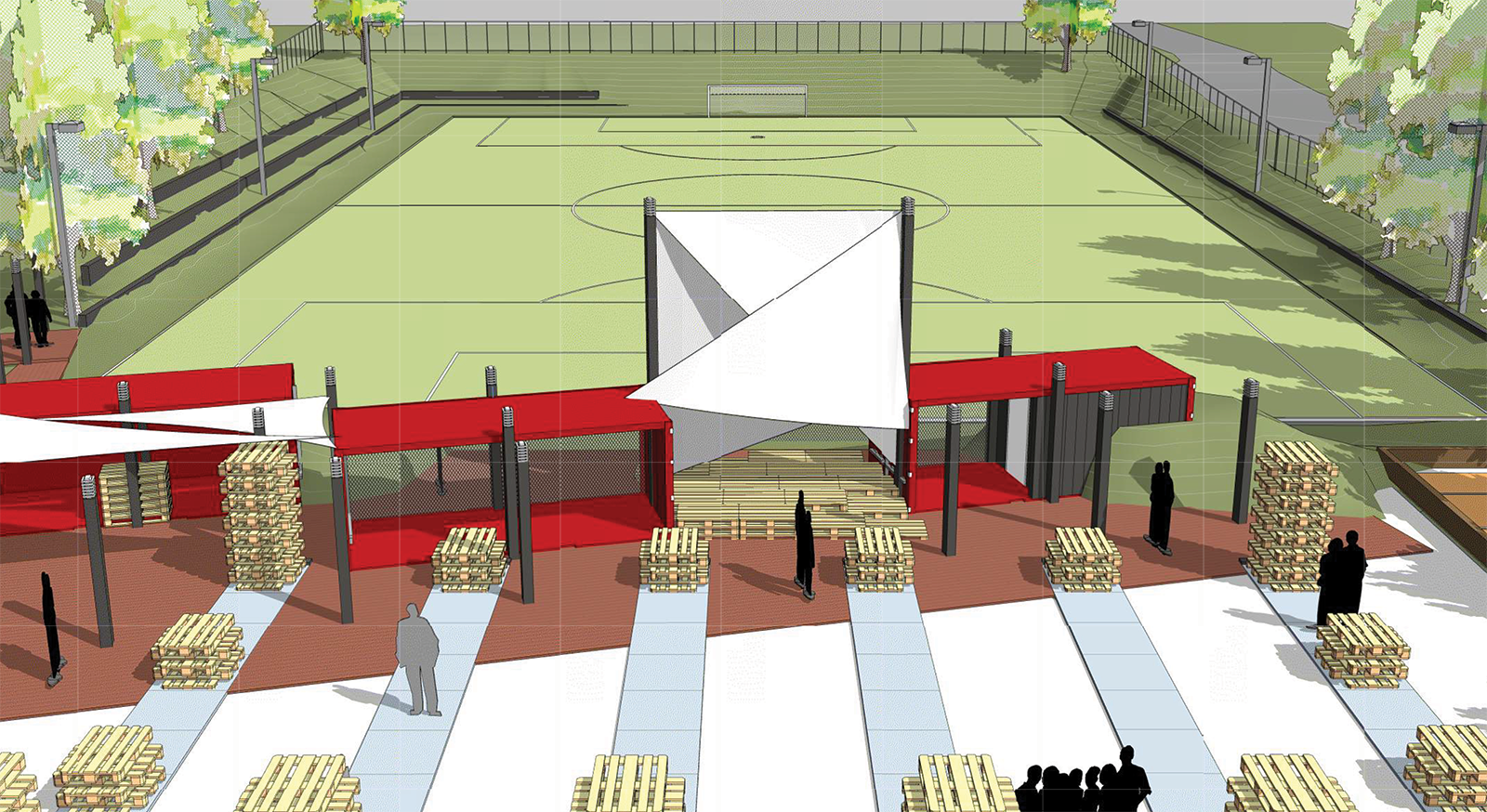 Our project aims to transform a vacant lot at 310 Trenholm St. in downtown Atlanta's Castleberry Hill neighborhood into a multi-use athletic field.

The HJ Russell company generously gave Castleberry Hill Athletic Club usage rights for six years to build a public space designed to build positive relationships through athletics. Our goal is to raise funds, enabling us to complete objectives such as establishing an artificial turf field, installing lights, and fencing to ensure safety and security.

Working in tandem with the Castleberry Hill Neighborhood Association, we strive to continue to drive community engagement. Downtown neighborhoods have a tremendous need for usable community space with few appropriate sites.